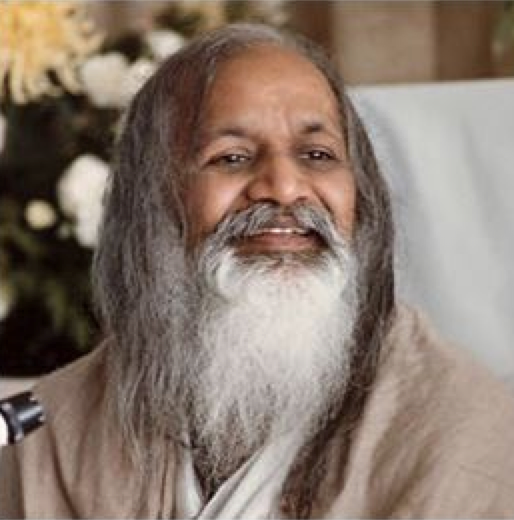 Maharishi Mahesh Yogi - Ustanovitelj
Znanje o Transcendentalni meditaciji je po vsem svetu razširil Mahariši Maheš Jogi. Mahariši se je te tehnike naučil od svojega učitelja, pri katerem se je učil mnogo let, nato pa je leta 1957 ustanovil mednarodno organizacijo za širjenje znanja o Transcendentalni meditaciji.
Širjenje pozitivnih učinkov na vsa področja življenja
Maharišijeva dejanja imajo daljnosežne posledice, tako na teoretičnem kot na praktičnem področju. V zadnjih 50 letih se je več kot pet milijonov ljudi naučilo Transcendentalne meditacije, izučenih je bilo več kot 40 000 učiteljev Transcendentalne meditacije, ki so odprli tisoče centrov za poučevanje po vsem svetu. Ustanovljenih je bilo več sto Maharišijevih šol, srednjih šol in univerz, programi Transcendentalne meditacije so bili vpeljani v zasebna podjetja ter na univerze, v zapore, v vojsko in druge javne ustanove.
Establish life according to Natural Law
Maharishi also completely restored the thousands-of-years-old scattered Vedic literature restoring the true significance of its theory and practice, organising it in the form of a complete and systematic science of consciousness.
Maharishi's practical programmes quietly establish life according to Natural Law without requiring change in any area of endeavour, to irrevocably change the course of time in favour of peace and happiness for all mankind.